Little Black Dress Initiative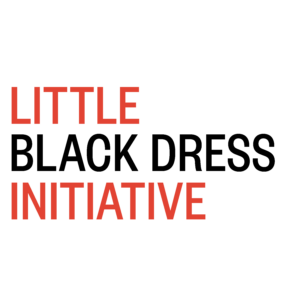 Founded in 2014 by the Junior League of London, the Little Black Dress initiative (LBDI) is a week-long awareness and fundraising campaign that harnesses the power of social media to illustrate the restrictions poverty places on choices, opportunities, and access to resources. 
Advocates wear a black outfit for five consecutive days in an effort to spark conversations and awareness about the Junior League's mission and impact areas. 
Throughout the week League members post social media content to advocate and raise awareness for the numerous programs the JLB partners with to spark conversations around some of Birmingham's most critical issues, including human trafficking and domestic violence awareness and prevention, health and wellness, education, food insecurity, and adult and adolescent literacy.