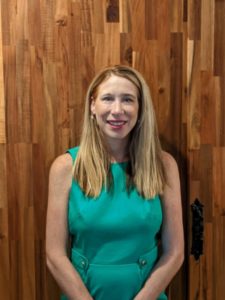 Welcome! My name is Stephanie Pires, and I am the 2022-2023 Admissions Chair. I am so glad that you are interested in joining the Junior League of Birmingham! The Junior League of Birmingham is a nonprofit organization committed to promoting volunteerism, developing the potential of women, and improving our community through the effective action of trained volunteers. With over 1,800 members our reach is far and wide. Our members have collected school supplies for children in need, painted
playground equipment, and most recently volunteered at the World Games! With that being said we have a variety of focus groups and there is something for everyone!
The Junior League of Birmingham is part of a larger organization: the Association of Junior Leagues International. With 291 leagues in the United States, Canada, Mexico and UK, it is comprised of women all striving to make changes in their communities.
If you are interested in receiving information regarding this year's admissions program, please fill out the Membership Interest Form.
Potential Member Information
Frequently Asked Questions (FAQs)
More information to come on the Membership Interest Meetings!
If you have any questions regarding the membership process, please email Stephanie Pires, 2022-2023 Admissions Chair.
Membership Transfer
*Please contact Christina Peters, Transfer Chair, concerning transferring your membership to the JLB.