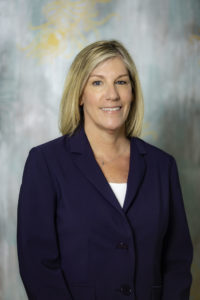 The Junior League of Birmingham celebrates its 100th birthday on May 10, 2022! It is indeed amazing that a non-profit service organization has evolved and thrived for a century through the Great Depression, periods of war, civil and social unrest, and cultural changes, yet remained true to its founding mission of serving the needs of Birmingham and its communities by recruiting, training and placing volunteers in furtherance of the betterment of women and children.
During this time, we have grown from a handful of members to over 2300 women while remaining uniquely qualified, through our various partnerships, to provide those we serve with opportunities for economic security, educational and cultural development, health and overall well-being, as well as initiatives which focus on safety and crisis intervention.
On the cusp of our historic birthday, the JLB remains an organization of inclusion which provides its members the resources to learn, teach, serve and impact their communities in meaningful and life changing ways. We invite you to join us in celebration of this monumental occasion!
Amy Jackson
President, 2021-2022
Junior League of Birmingham