"You were born with the ability to change someone's life, don't ever waste it." ~ Unknown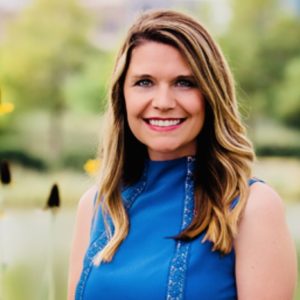 For more than 97 years, the women that make up the Junior League of Birmingham have been working together and with partners throughout the community to build a better Birmingham. Our mission is simple: to promote voluntarism, to develop the potential of women, and to improve the community through the effective action and leadership of trained volunteers.  By adhering to this mission, we have improved the lives of women and children in the greater Birmingham community.
We are an organization rich in history and tradition. Our service to this community is long and significant. A number of Birmingham's agencies and organizations that continue to operate and impact our community were rooted in ideas and initiatives launched by the dedicated volunteers of the League. Our members are committed, accomplished leaders who build coalitions, identify community needs, and develop effective and responsive programs to serve. However, we have not and cannot do it alone. The League could not impact our community in such a way without the collaboration of our invaluable partners, dedicated donors, and passionate advocates and friends.
Thank you for choosing to support the Junior League of Birmingham and for joining us as we continue to build the future of Birmingham with the efforts of today.
With deep gratitude and appreciation,
Becky Holt
President, 2019-2020
Junior League of Birmingham