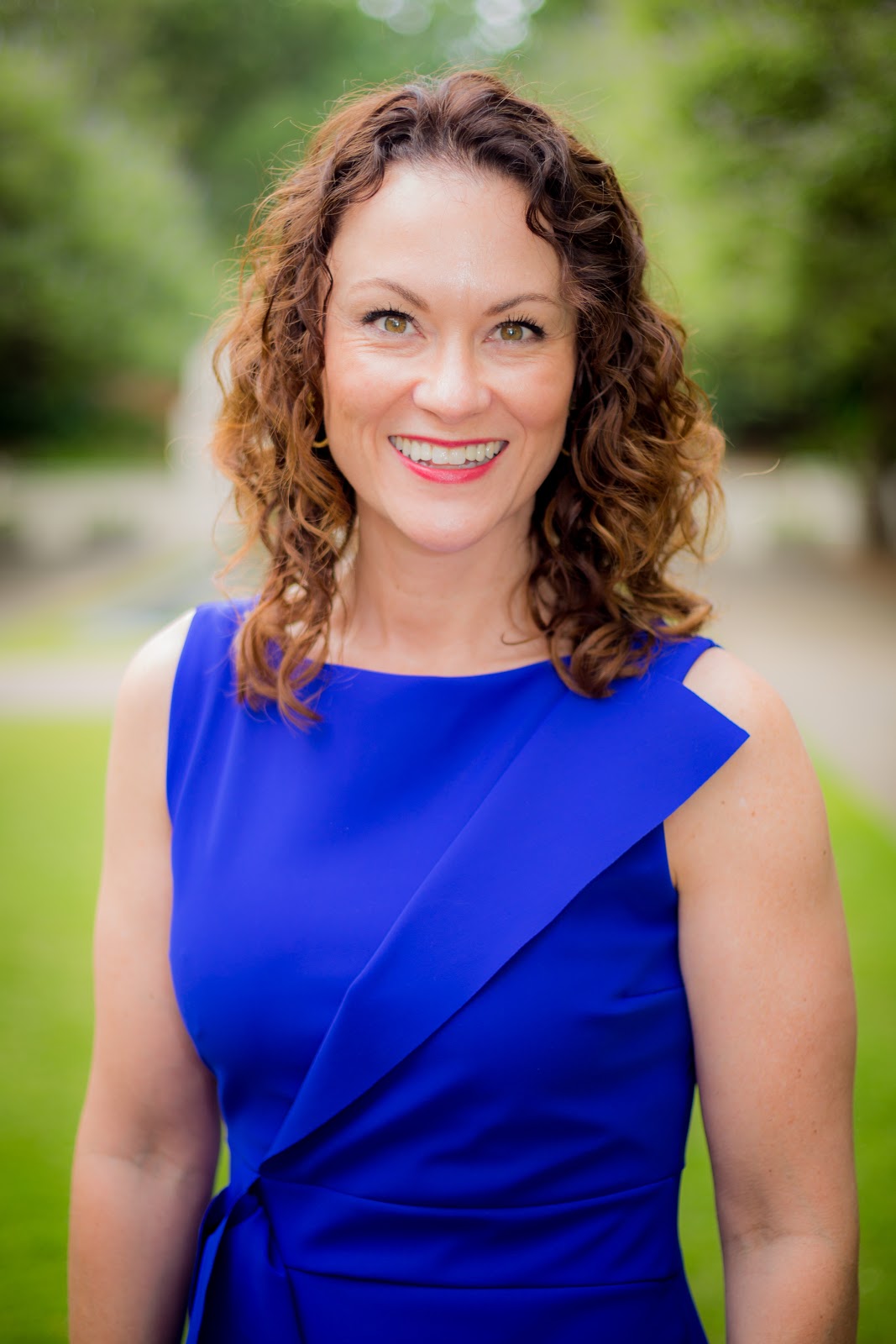 The Junior League of Birmingham is an organization of nearly 2,200 women – driven, passionate women whose differences are valued as assets. We are fueled by a mission that has defined our path for nearly 100 years.
We are change-makers. We come together with a common goal to inspire and empower positive change – in our city, in the organizations we are a part of, in the lives of those we come alongside, and in our own lives.
We are trailblazers. The Junior League of Birmingham strives to make a positive impact in our community by remaining committed to our vision of Building Partnerships for a Better Birmingham. For nearly 100 years we've done just that, creating a lasting impact by partnering with other non-profit organizations, municipalities, corporate sponsors, individual donors, and the nearly one million people who call this great city home.
Significant, systemic and sustainable change requires all of us working together. Won't you join us – as a Member, as a partner, as a donor, as an advocate for our mission. Together we can continue this legacy of positive impact in Birmingham.
Toni Leeth
President, 2020-2021
Junior League of Birmingham