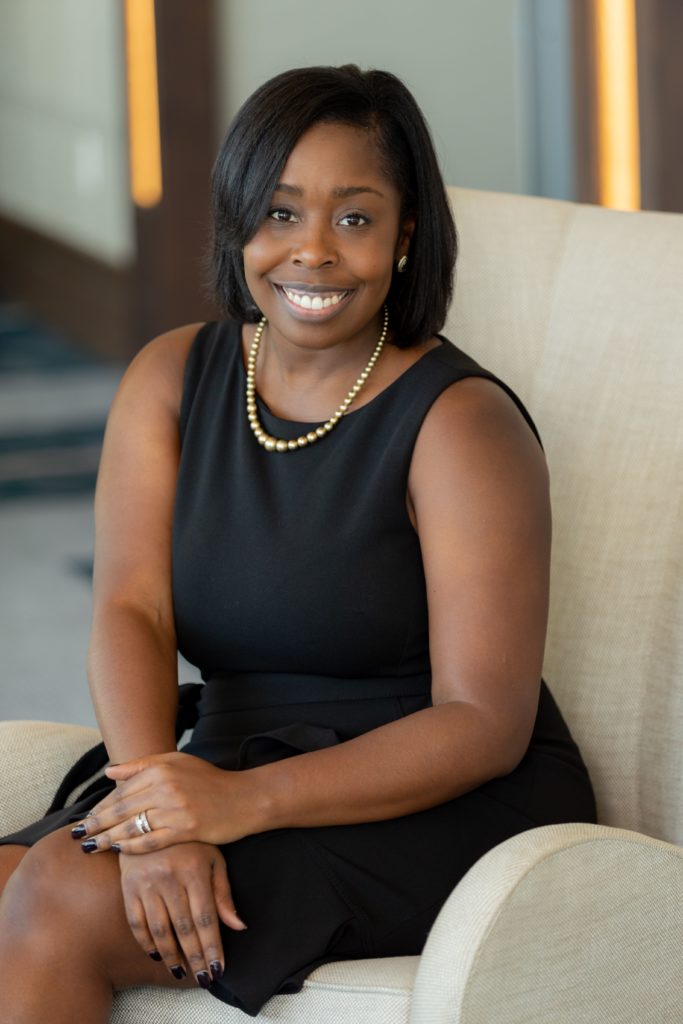 The Junior League of Birmingham is truly something special – for our community, for our members and for our corporate sponsors/donors. We bring together over 2,000 women committed to promoting voluntarism, developing their full potential, helping to support our community through effective action and leadership of trained volunteers. Throughout our 100 year history our impact has shown our passion to deliver on our mission in everything that we do.
As we continue to celebrate the second half of our centennial year, I'm honored to lead this organization as the 101st President. We have a lot to celebrate as our rich history and strong impact over a century has proven to be a part of Birmingham's DNA. While I'm super excited about our celebrations and recognitions, we have a unique opportunity to set the stage for many more years to come. Our goals this league year will be to:
deliver a 5-year strategic plan that helps us focus on delivering on our mission.
evaluate our community impacts areas to ensure we are providing support and resources where our community needs us the most.
re-engage our active and sustaining members after a rough 2 ½ yearlong pandemic.
and create NEW opportunities for partnership with community and corporate partners to help us continue to support the needs of our community.
Having the opportunity to shape our league for the future can be pretty rewarding but that reward cannot and will not be accomplished without our members. Our members are what makes us special. Our diverse volunteer, membership lead organization has some of the smartest, innovative, creative, fun and daring women in the world. I'm blessed to serve alongside each and every one of our members where I have learned, laughed and cried through the good times and the bad. All in all, one thing that never changes and the thing that has brought us all together is – our why!
"Find a group of people (women) that will challenge and inspire you, spend a lot of time with them and it will change your life" ~Amy Poehler 
I'm looking forward to changing our world (Birmingham) this year while continuing to honor our past all while forging our future.
Yours Truly,
Martina Winston
2022-2023 President
Junior League of Birmingham